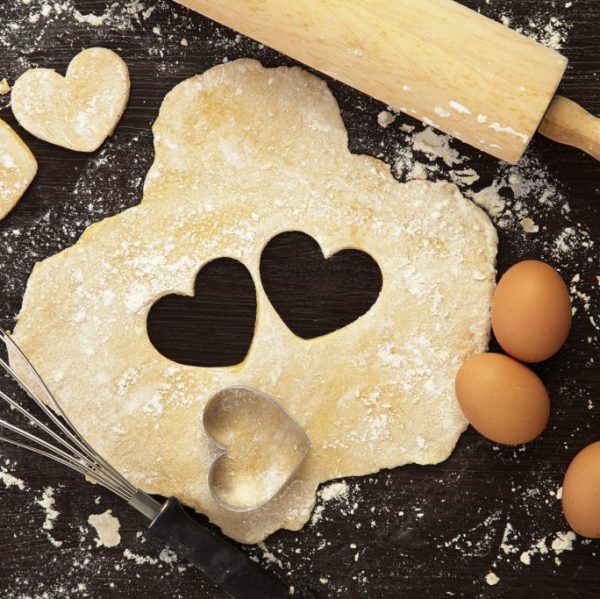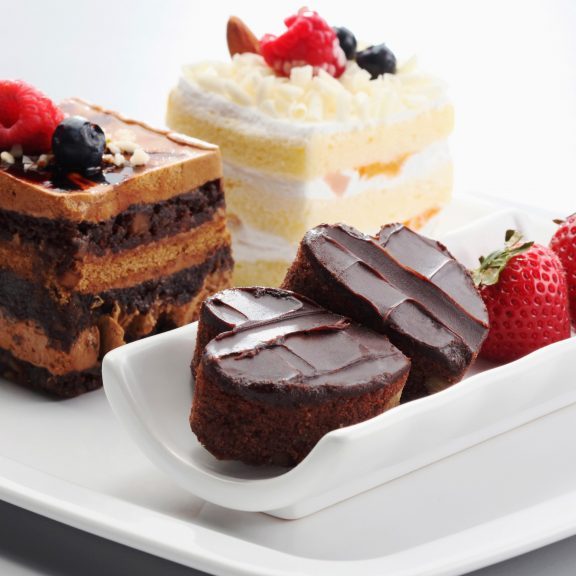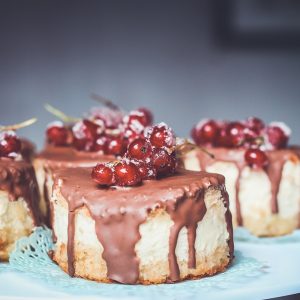 What do we offer?
Cookies, cakes, pies, baked desserts, brownies, pastries, tarts and various artisan style breads. Having choices is a great thing, and I'm happy to bake for you just about anything your sweet tooth or heart desires.
Need something unique for a party or other special occasion? Reach out to me today so I can assist you with your planning. No matter what, I can work with you to come up with something that's truly unique.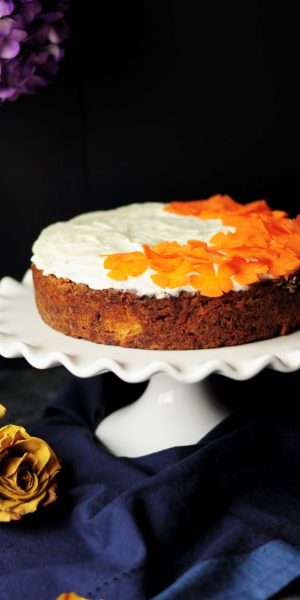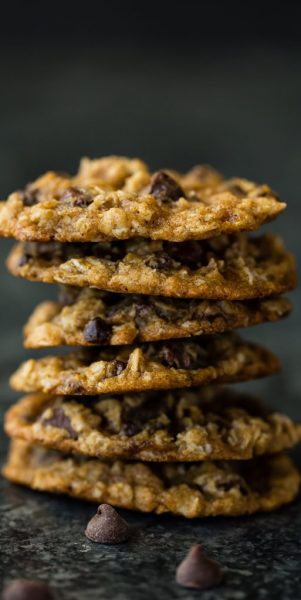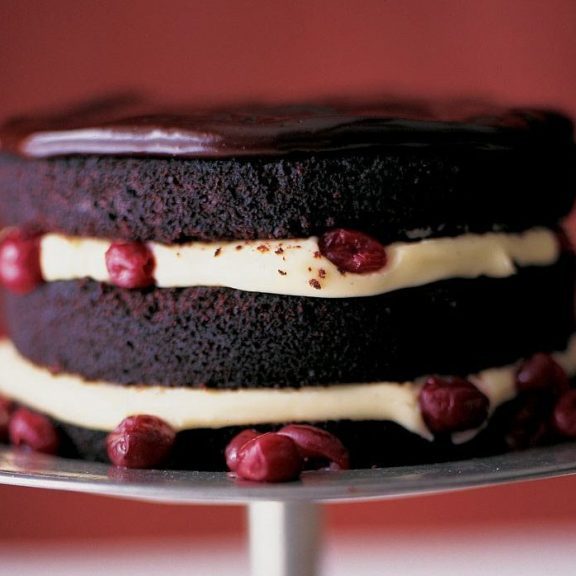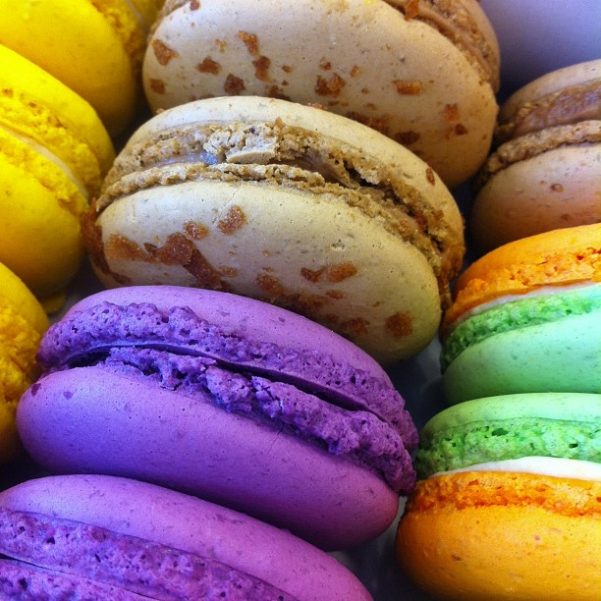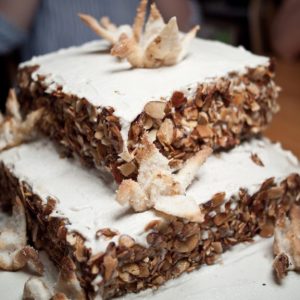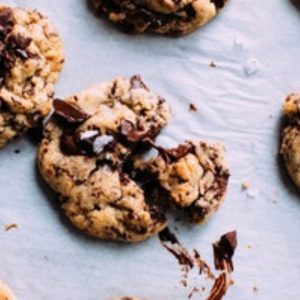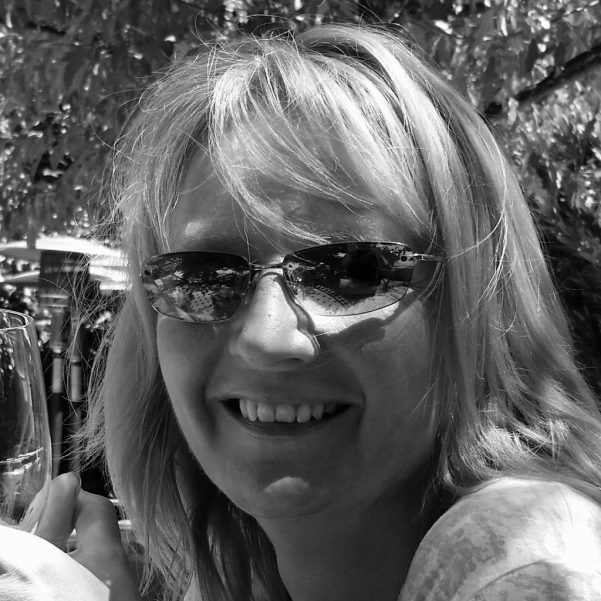 ABOUT ME…
Hi, I'm Dorie and this is my "delights" page. I've had a passion for baking since I was a young girl and now want to share that passion with you. After many years of baking for family and friends, they've finally convinced me to start a small business.
Whether you need a few dozen cookies for an office party or the holidays, a special birthday themed or wedding cake, reach out to me today. I can create and/or customize just about anything to suit your needs. Let's work together to plan your next party or other special event together.
We are based just outside of San Antonio, TX. toward the Texas Hill Country. With luck, we are planning to start attending small Farmers Markets in and around the San Antonio area and possibly the Austin area too soon. Please keep a lookout for us, we'll provide updates, news on upcoming events, photos, etc. Click on the "Read More" button below.
Specially Themed Cookies…
Checkout these fun OM symbol themes cookies. Great for celebrations at yoga studios, specialty dance studios, Zoomba and more.

Yoga Studios – Misc.
Specially Themed Cookies…
Here are a few fun themed cookies. Our friend Anita Comandor ordered these for the ASU (Abilene State University) volleyball team.

Anita Comandor (ASU Volleyball Team
Holiday Cookies…
Whatever holiday you need, Halloween, Christmas, Thanksgiving, Birthday's or anything else, WOW do we have the cookies for you.

Our friends throughout the US…
Fall Leaves…
These cookies are cutting edge. We layer the dough so they look like leaves changing colors for the fall season. What a great idea for parties bringing in the new season.

Jan McFarlane, Barbara Puc & Half Moon Power Yoga – Thanksgiving Gifts – Fall Sugar Cookies
Persimmon Tarts…
Persimmon tarts are filled with frangipane, persimmons, glazed with apricot & cinnamon and topped with pomegranate arils. Not a heavy dessert, lighter with the fresh fruit.

Half Moon Power Yoga – Thanksgiving Teacher Appreciation – Persimmon Tarts
Canele's…
These small delicious French pastries are flavored with rum & vanilla and have a soft & tender custard center along with a dark, thick caramelized crust. Fun, but laborious to make these! Amazing flavor, but need to eat hem within 24hrs.

Bob & Mary Wells – French Pastries (Canales)